Join a team that makes connections happen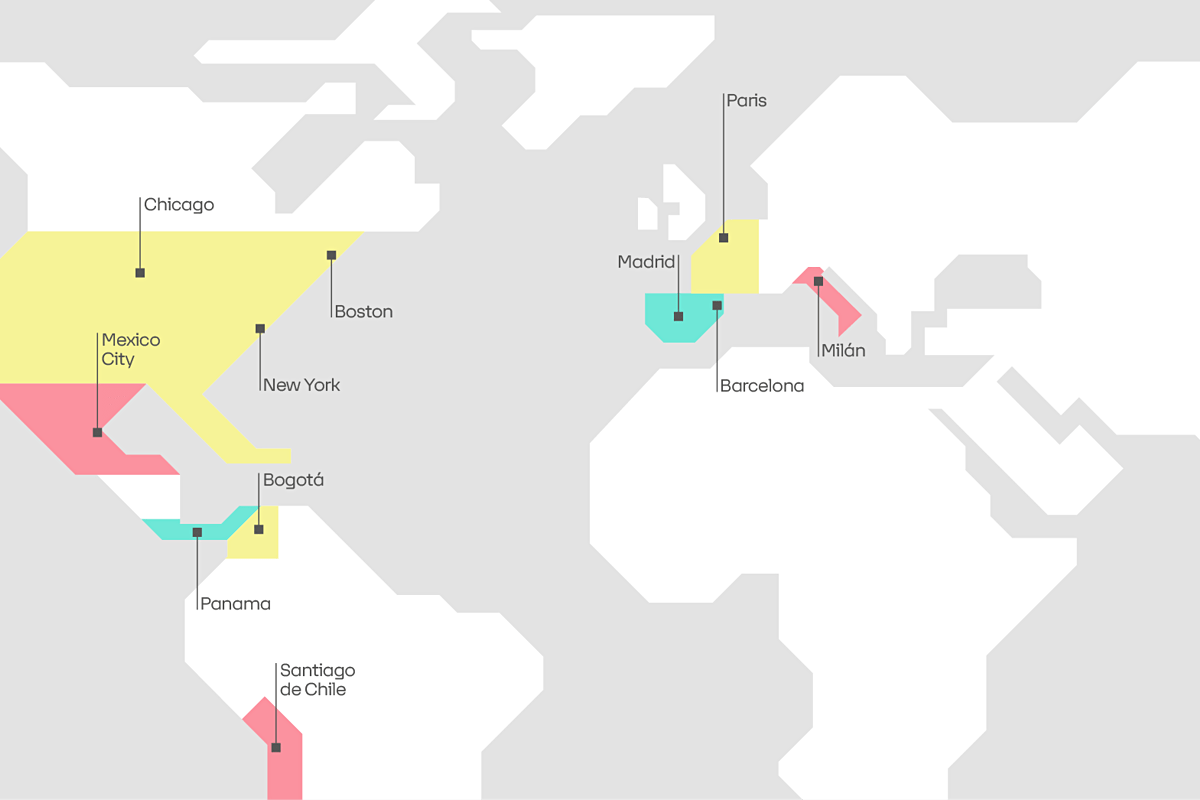 We relentlessly search for better ways to connect People and Brands
ISPD is a cognitive marketing group building lasting connections between people and brands.
We have rooted ourselves in cognitive science to understand the deep motivations that shape people's choices. Because we believe that when we put people at the core of everything we do, we can create value for brands.
Big brand staff, small agency service
People from the leading marketing, media, technology and consulting firms working hand-in-hand with our clients
Leading and challenging brands
The ISPD Connection
🙋‍♀️ Communication and feedback

You are encouraged to speak up and share ideas. Communication and feedback are our foundings: Surveys, newsletters, all-hands meetings,... pick your favorite channel, we'll be there.

🕒 Flexibility

We already knew what remote working was before 2020. From then to now: we have gone fully hybrid . We believe in work-life balance and in the importance of sharing a common space, you can have it all.

🚀 Professional Development

We invest in your professional development. Working with us you will have an annual personalised action plan based on professional development objectives, learnings, attendance to events,... There are many ways of growing professionaly and we want you to have room for that.

🎓 Continuos learning

Key to staying ahead of the curve, and we want you to get there: on demand learnings, English classes, coaching for leaders, Mix&Match program,...

💰 Flexible compensation

Medical insurance, childcare, restaurant and transportation card, learnings,... You can structure and modify your compensation plan.

🎂 Where is the birthday person?

Definitely not working. Birthdays are special, and we want you to enjoy yours.

🍏 Fresh fruit

Keep the hunger at bay and stay healthy. Win win, never a bad idea.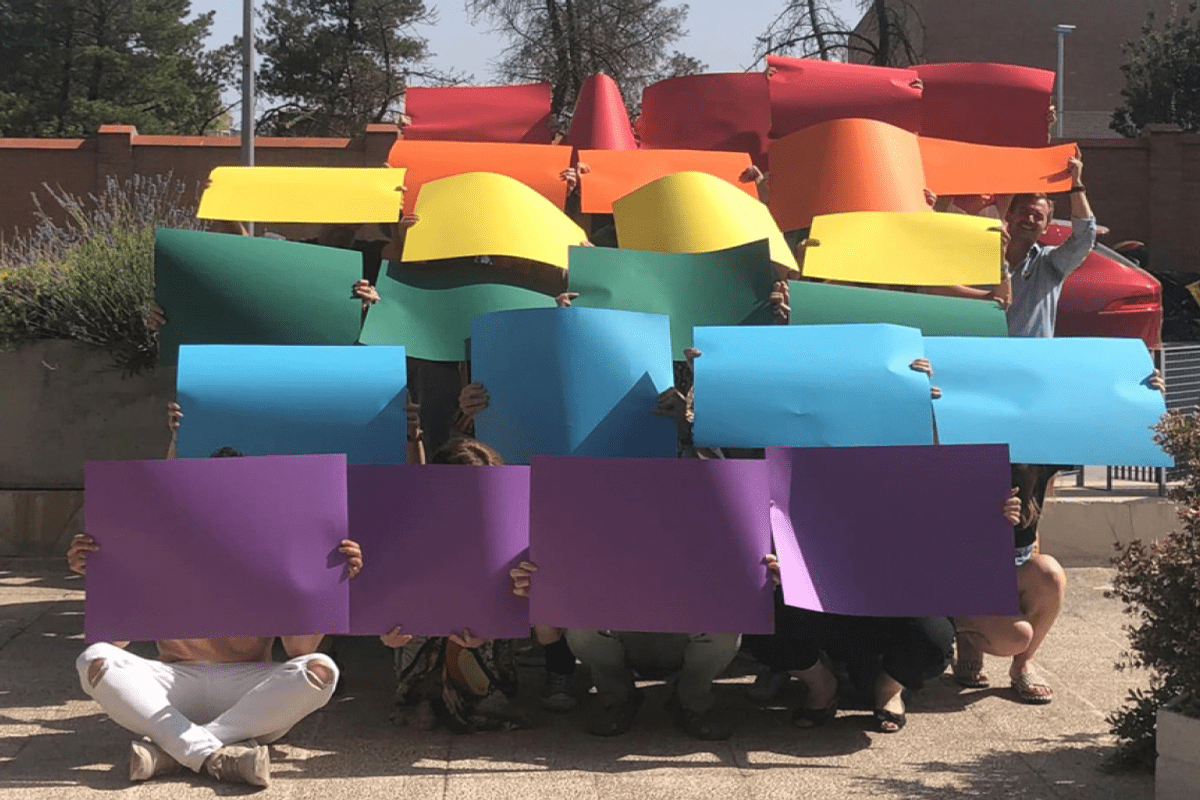 Diversity & Inclusion
We think that a positive, diverse and inclusive work environment in which we all feel comfortable to discuss work-related concerns, feel respected as individuals and valued as professionals is key for us to be willing to give our best.
We are part of REDI (Red Empresarial por la Diversidad e Inclusión LGBTI), and collaborate with other institutions to ensure equal opportunities in our processes and Company. Always trying to proactively reach out to all types of people.
We are an Inclusive and a Disability Confident employer.
Sustainability
We are committed to protecting the environment.
Using resources wisely to reduce waste wherever possible by following the waste hierarchy (reduce, reuse, recycle); using the recycling facilities for paper, equipment, batteries,..; Avoiding unnecessary travel to reduce carbon emissions and always considering the environment when making purchasing decisions is the ISPD way.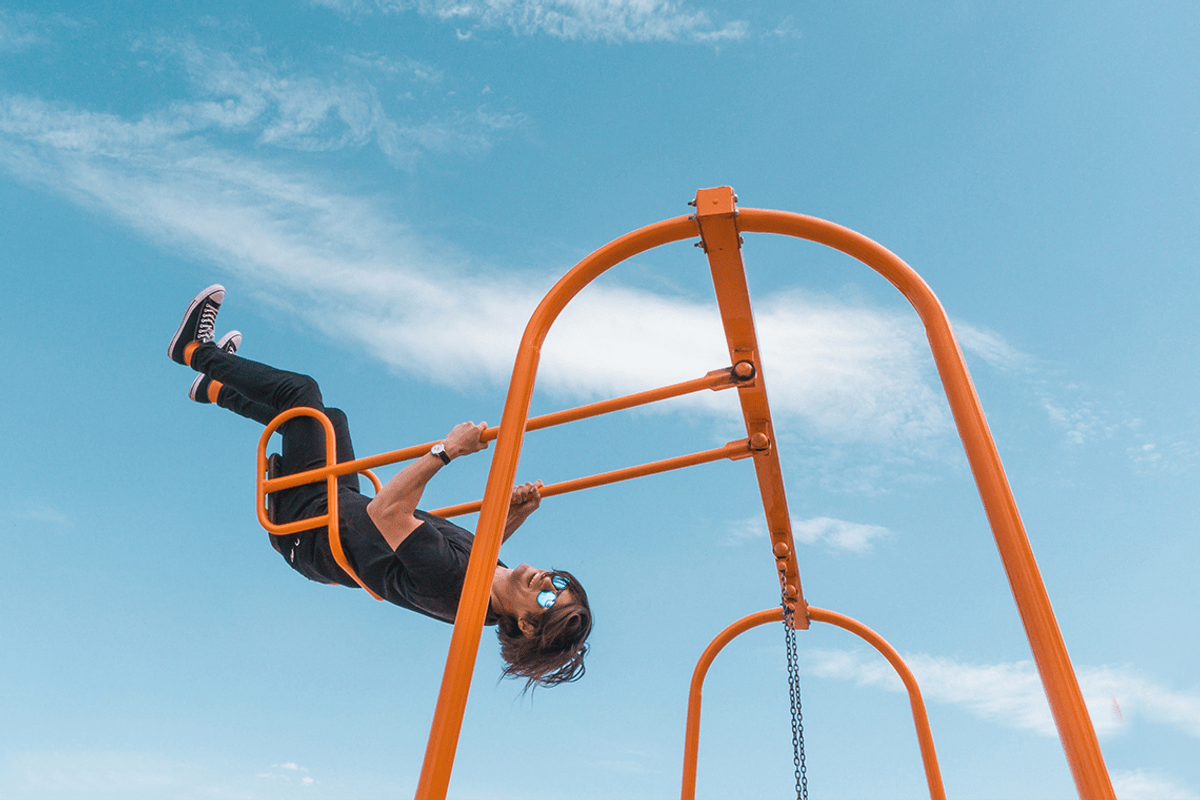 We're very serious about having fun
Tardeos, team-buildings, Mix&Match,... Everything is about building connections. It fosters transversality between all tha areas of the company, breaks down hierarchies and you get to know some great people. Sounds good? Well, it really is.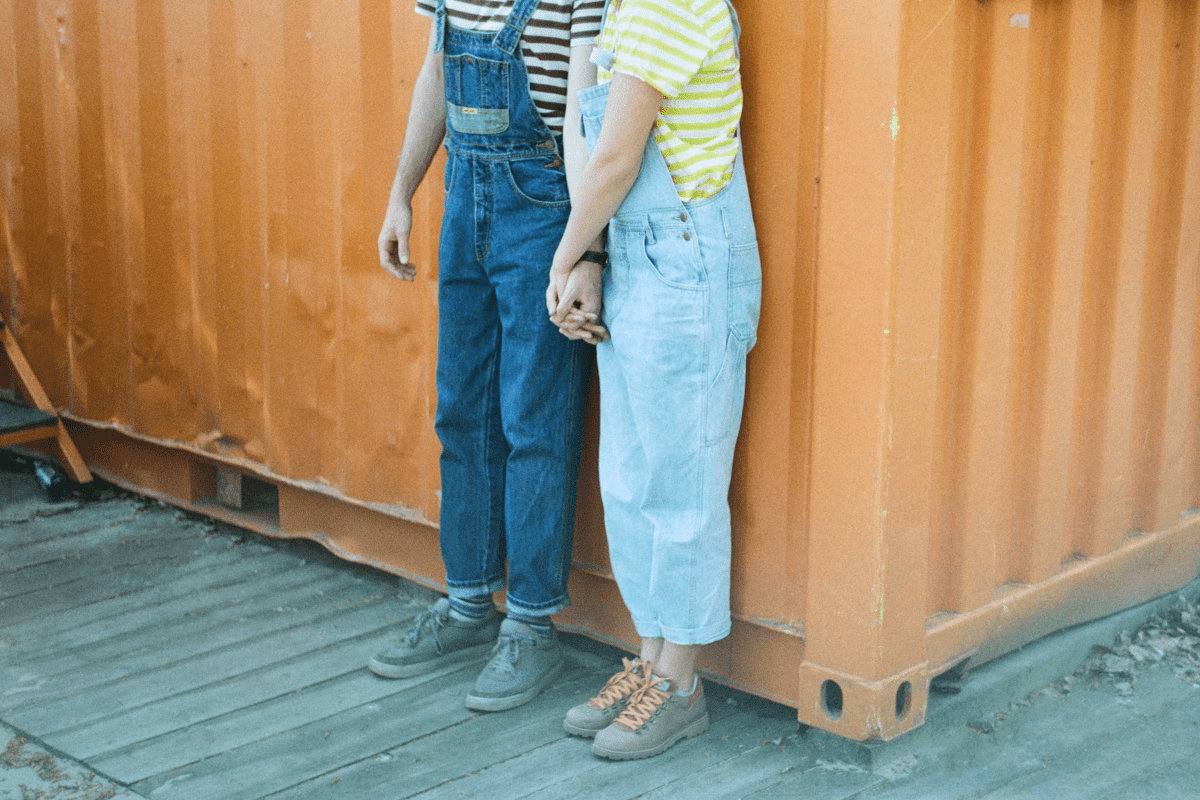 Empathy
We believe that when we put people at the core of everything we do, we can create value.

We create a space for the exchange of ideas so we can develop the right solutions.

Agility
We make things happen.

We deliver results with no ifs, ands, or buts.
We draft and we iterate.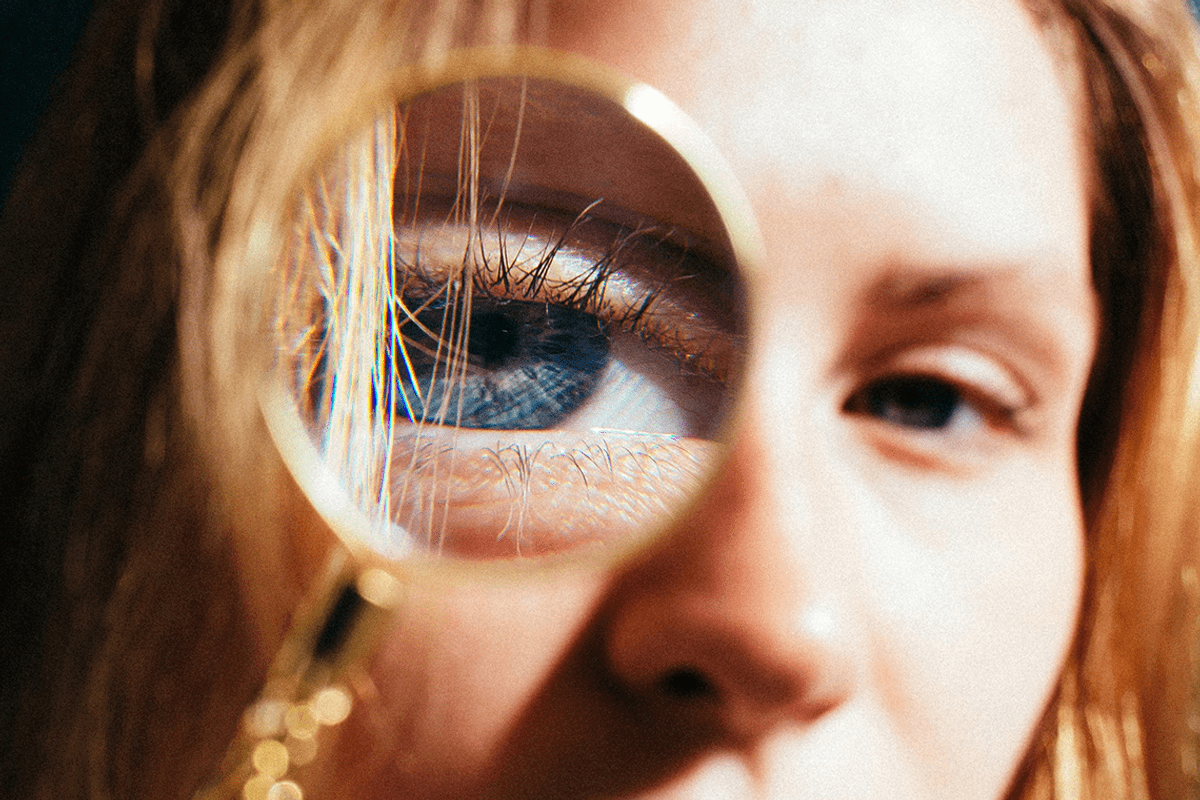 Curiosity
We always ask why.
We don't have it all figured out, we are on a relentless quest for answers and ideas.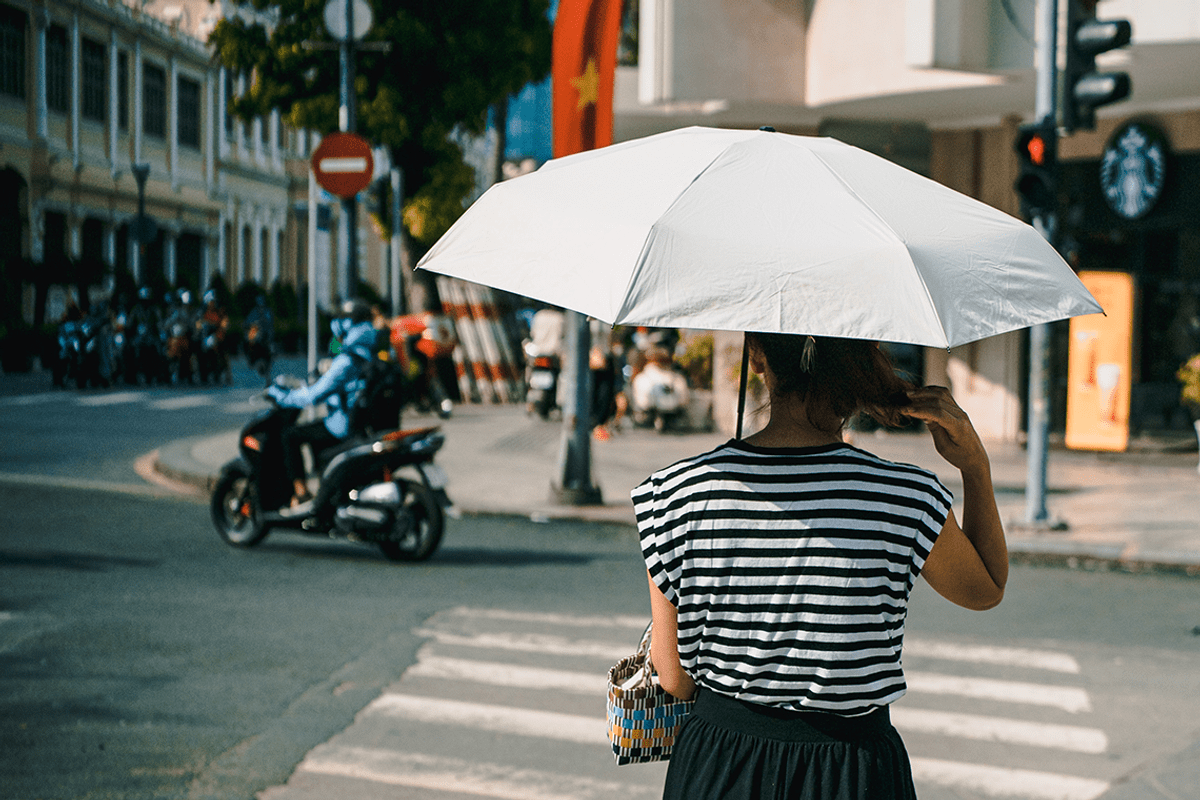 Positive impact
We want to create a positive legacy and a lasting impact as the ultimate reason why we do what we do.
Already working at ISPD?
Let's recruit together and find your next colleague.